SPONSORS
Would your company like to become a sponsor of AGAPE or support us with donations in kind? As a thank you, you will get a place on our flyer. Previous sponsors of the association: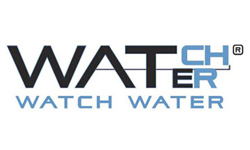 WatchWater Mannheim has provided us with several filter systems and filter materials for testing.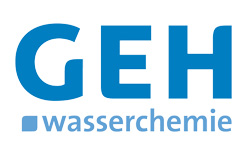 GEH Wasserchemie supports us by providing filter materials and developing filter systems.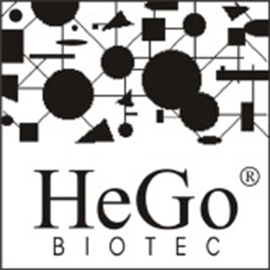 HeGo-Biotec has provided us with larger quantities of FerroSorp for the removal of arsenic.
At this point we would like to point out that the work of AGAPE is only possible thanks to many wonderful members and donors who support the association with a lot of heart and soul and generous donations:
Carmen König from the Königskinder in Berlin for the design of the website.
We would like to thank Maria and Josif Herlo for their many years of work as treasurer and cash auditor, as well as for their support of the Romania project and their tireless general support.
For the honorary care of the previous homepage many thanks to Bianca Herlo.
For the correspondence, travel support and organisation of the annual meeting as well as the media support Dietmar Thiesis
Large and small helpers from folding the flyers to enveloping.
Many other helpers from the times before the association was handed over into new hands.

Local trusteeships
AGAPE and all of its projects would not be possible without their reliable local trusteeships. Therefore, we would like to introduce our partners in India, Bangladesh, Nepal and Tibet - who volunteer to organize, maintain, interpret and administer:
INDIA: AGAMEE India
Executive Board until 2019: Sunil Das
Executive Board from 2019: to be added
Important support: Taan Das
BANGLADESH: AGAPE Bangladesh
Board since 20xx: Md Abdul Wahab
Cooperations
AGAPE's goal is to provide people with a good life not only today but also for the future. For this reason, the association cooperates with several Universities - offers a platform through the trusteeships, so that filter systems can be developed and tested that are sustainable, affordable and satisfying for the users.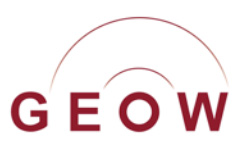 UNIVERSITY OF HEIDELBERG Institute of Earth Sciences supported by specialist expertise and active engagement in University research.

UNIVERSITY HEIDELBERG Institute of Geography supports by professional expertise and active activities within the framework of University research.